GTI host several spectrum events during MWCS 2017 in Shanghai, China, which well promoted TDD spectrum utilization in Asia-Pacific area and global 5G C-band unified allocation. Following is the detailed information and summary of each event.

5G Spectrum and Policy Forum
Following on from last year's successful event at MWCS on collaboration on spectrum in Asia, GSMA, GSA and GTI host the 5G Spectrum and Policy Forum, aiming to examine the progress in Asia surrounding 5G. There is a strong belief that common ground on policy and regulation for 5G from the region will have a positive impact and accelerate development and adoption of 5G technologies for both the region and at global level. This session showcases the 5G use cases and progress to date on trials and commercial services. Spectrum issues also be highlighted, looking at what IMT spectrum is being discussed for 5G and what progress is being made on future spectrum prior to WRC-19.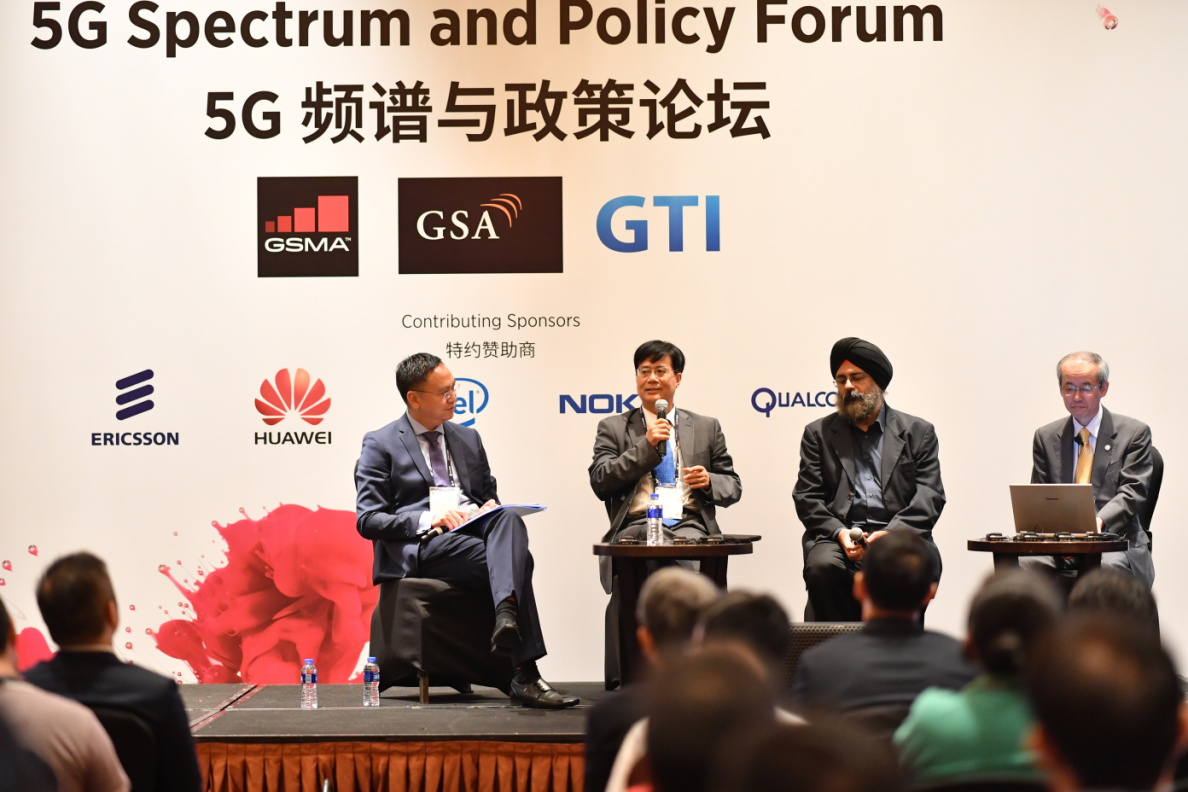 The highlights of this meeting are as follows:
- Discussed the 5G spectrum and the difference between 5G spectrum management and existing spectrum management.
- In terms of spectrum, it has reached a consensus that C-Band will become the main band of 5G.
- For spectrum management, attendees generally believed that spectrum management in 5G era will be different from the existing spectrum management.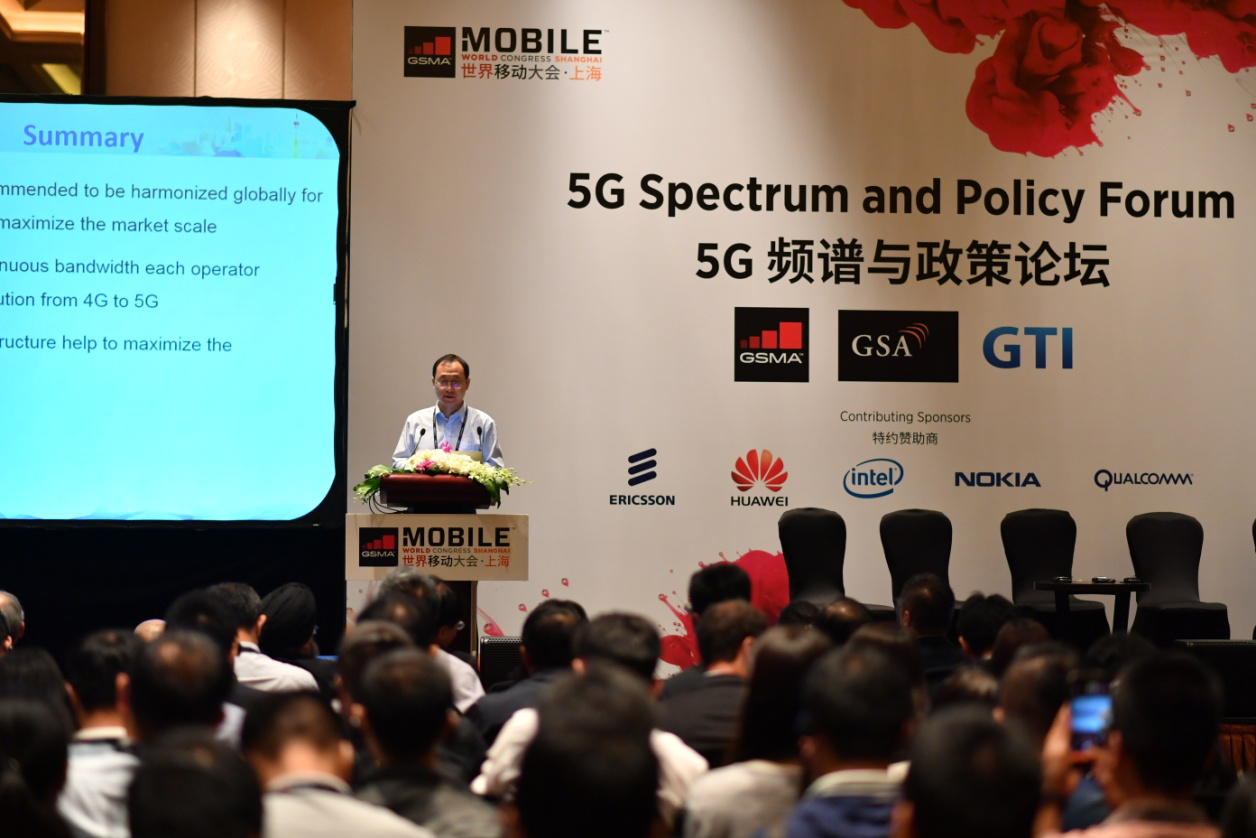 GTI Future-oriented Spectrum Roundtable
The future-oriented spectrum roundtable, co-hosted by GTI and Huawei, with the theme of "Maximizing 4G spectrum value and spectrum ready to bring 5G into reality", aims to promote the distribution and industry chain construction of Band 41 and C-Band in the Asia-Pacific region.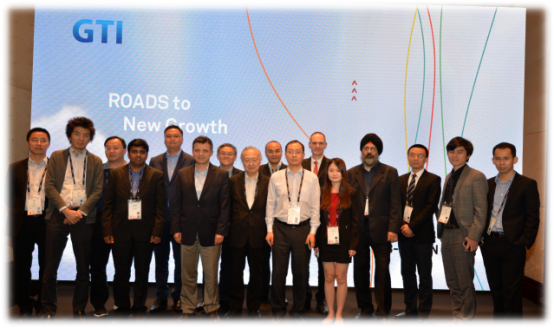 Highlights of attendees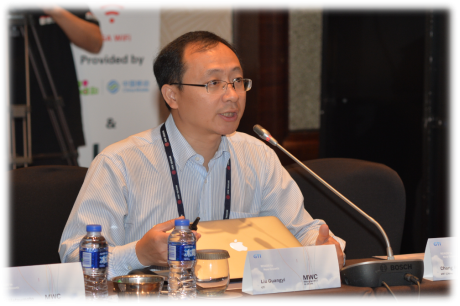 Mr. Liu Guangyi, Chair of GTI Spectrum Working Group declared:
-Continuously release of large bandwidth TDD spectrum facilitates the smooth evolution of 4G toward 5G.
-Adopt technologies like M-MIMO to reuse network infrastructure and then maximize investment value.
-Promote global and regional spectrum synergism to avoid market differentiation.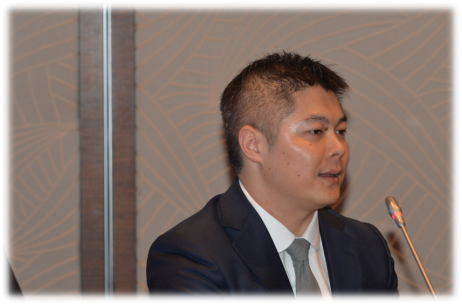 Mr. Joe Guan, Spectrum Policy Director of GSMA said:
It has reached a consensus that C-Band will be the unified 5G global spectrum which should be better utilized by the government, operators, satellite TV and the public.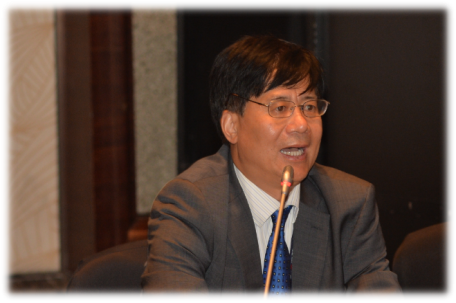 Mr. Chang Ruoting, Director of Radio Administration of MIIT agreed:
-5G system needs to support multi-bands and C-Band will become the main band of 5G, especially suitable for the preliminary deployment of 5G.
-The band below 1GHz is preferred in MTC cases.
-IoV will be the key application of 5G uRLLC.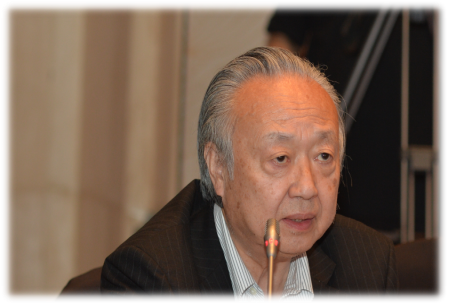 Ted Matsumoto, Senior Advisor, SoftBank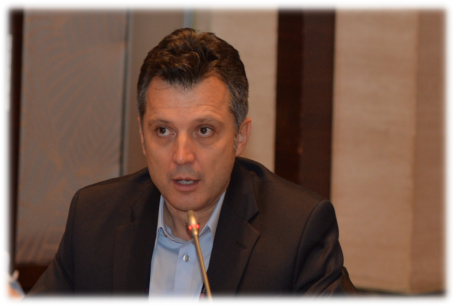 Herkole Sava, Director, Sprint

Softbank and Sprint shared the experience in the deployment of Band 41, HPUE enables the coverage of 2.5GHz equivalent to that of 1.9GHz. Band41 has covered 85% population in Japan and Sprint plans to deploy 5G on Band41 in 2019.