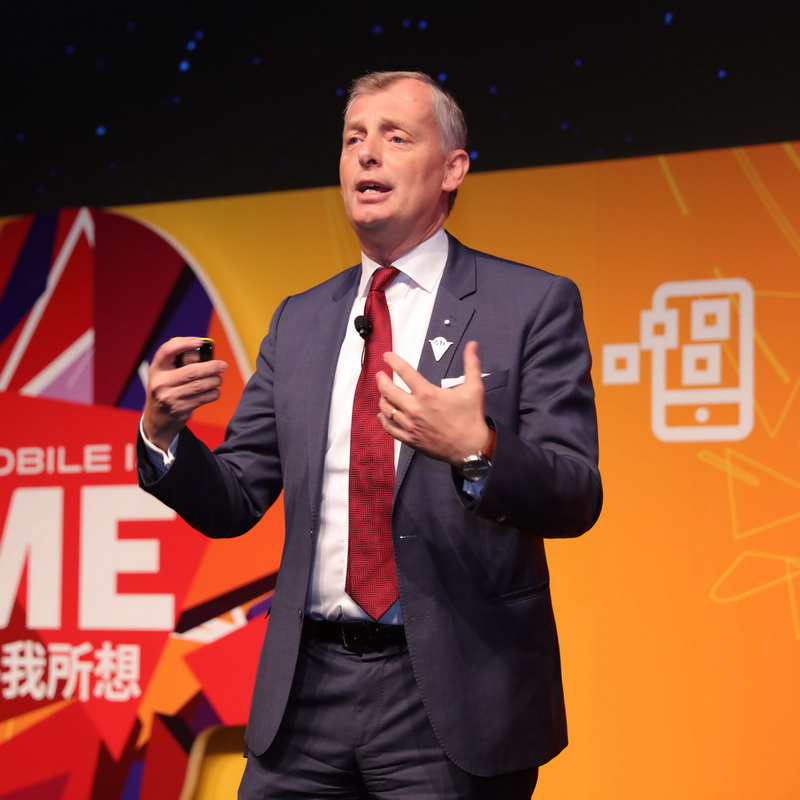 Mr. Ulf Ewaldsson
Senior Vice President & CTO, Head of Group Function Technology, Ericsson

At the very beginning, Mr. Ulf Ewaldsson affirmed the great achievements that GTI has made in promoting TDD/FDD development and convergence in the past five years.

Then, he summarized the technology trends in the evolution from 4G to 5G. "We have Telecoms, Datacoms and Mediacoms that are emerging together forming a new industry itself." Ulf explained the technologies from the following areas respectively: performance, security, Internet evolution, the enterprise, spectrum, access/connectivity, horizontalization and cloud. He also emphasized that TDD/FDD?is?very important?for smooth migration to the next generation.

At last, Ulf mentioned 5G is a platform for massive use and gave many 5G use cases, including sensors everywhere, broadband and media everywhere, smart vehicles and transport, infrastructure monitor, critical control of remote devices and interaction of Human-IoT.