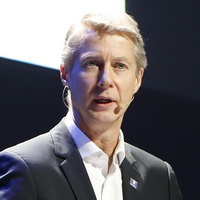 Mats Granryd

Director General, GSMA
On behalf of GSMA, Mr. Mats Granryd presented an award to GTI recognizing the 5 years partnership between GTI and GSMA.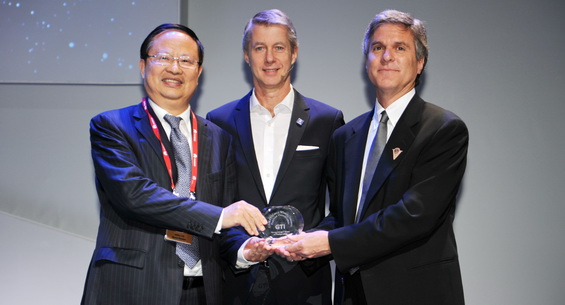 In his keynote speech, Mr. Granryd firstly affirmed the successful development of 4G.
"It is pretty amazing to realize that today or actually 2015, it is estimated 1 billion connections on 4G across 150 countries, and we believe that in another 4 years up to 2020, 1/3 of the global connections will be over 4G. And this is in time span of less than 10 years. It is an amazing development. I think it shows the power of the speed, the power of low latency and good applications. And 4G has really delivered what it promised to deliver."
As to 5G, he emphasized the importance of innovation and collaboration in 5G development for building a hyper connected society.
"5G is promising higher speeds and lower latency. And I am pretty sure it will be the corner stone of the next generation of hyper connected society. And it is a whole ecosystem that now being developed around 5G. I hope we will continue to see innovation and collaboration in order to drive the speed and low latency applications because now we are at the forefront on building a hyper connected society."