GTI Night 2023
Report in Collaboration with the GSMA Highlights Best Practice from National 5G Plans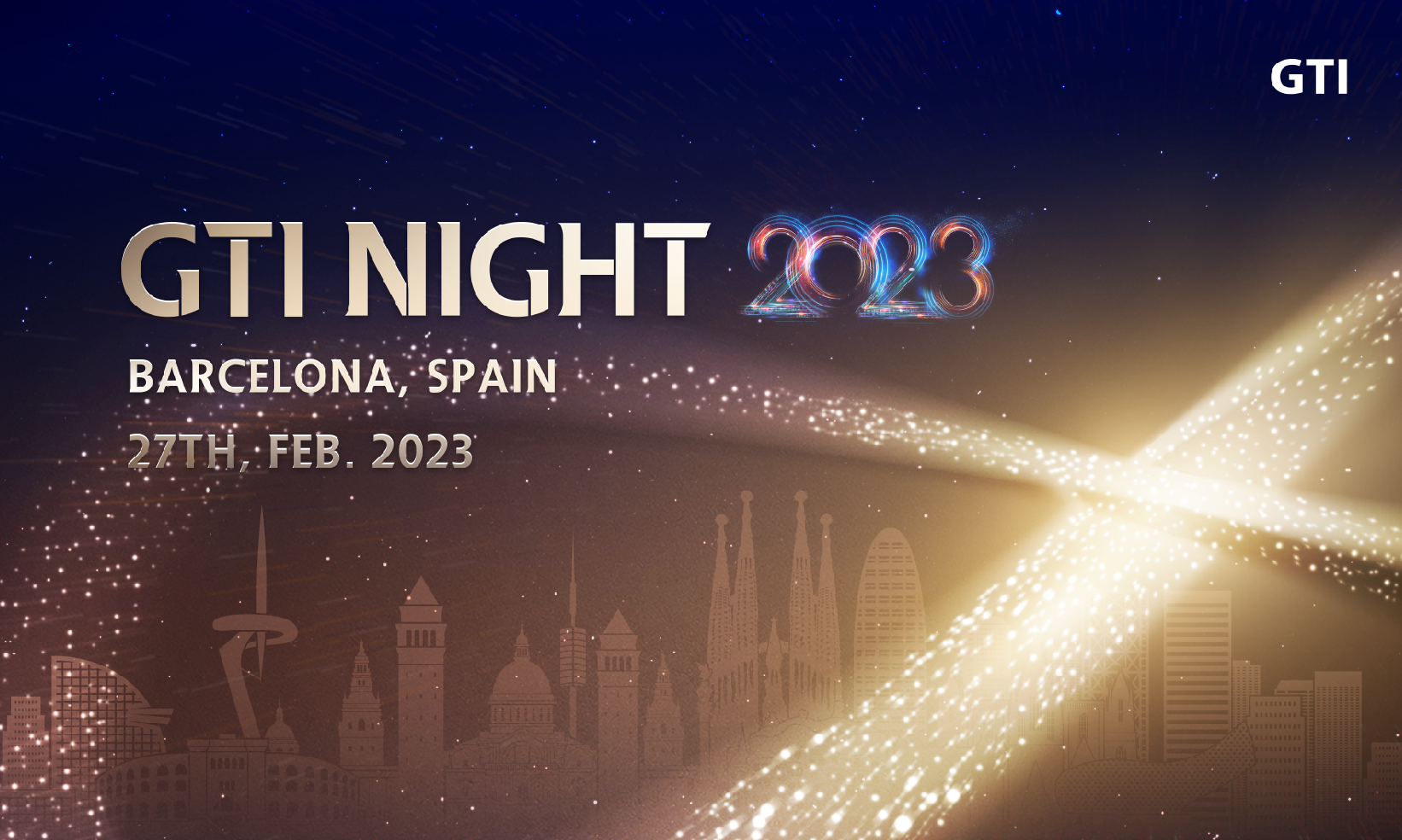 The GTI Night made its first return to Barcelona on 27th February since the pandemic. It is where the GTI Awards 2023 Ceremony was held and where industry partners may go social networking with industrial partners as they enjoy tempting delicacies with a pleasant vibe.
A great many high-level representatives from global operators, industry partners, organizations and verticals attended the GTI Night and witnessed the presenting of the GTI Awards 2023.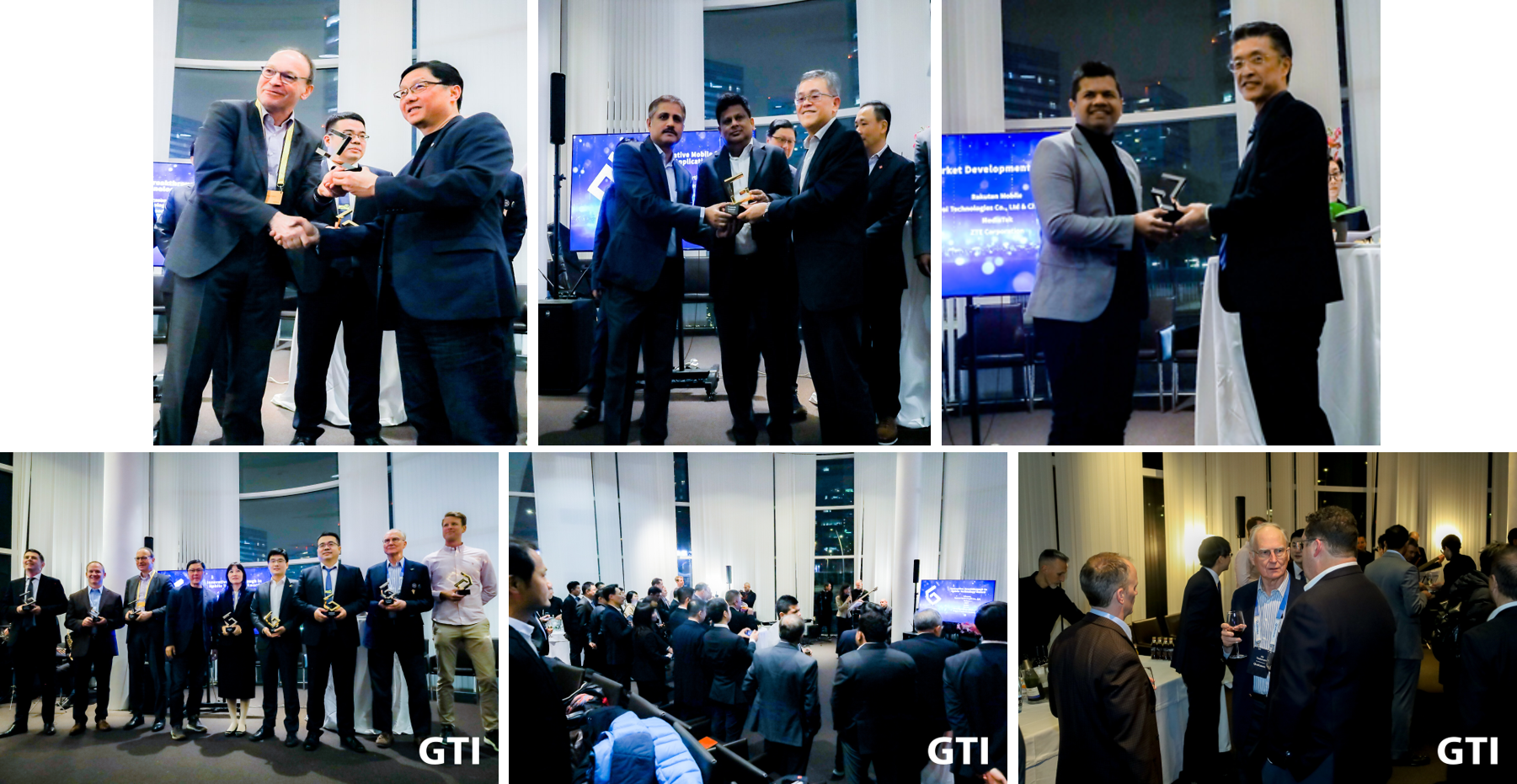 For the winner list, please Click Here.
For the previous page, please Click Here.
Related Stories

No relevant information