5G Technology Testing Workshop
Report in Collaboration with the GSMA Highlights Best Practice from National 5G Plans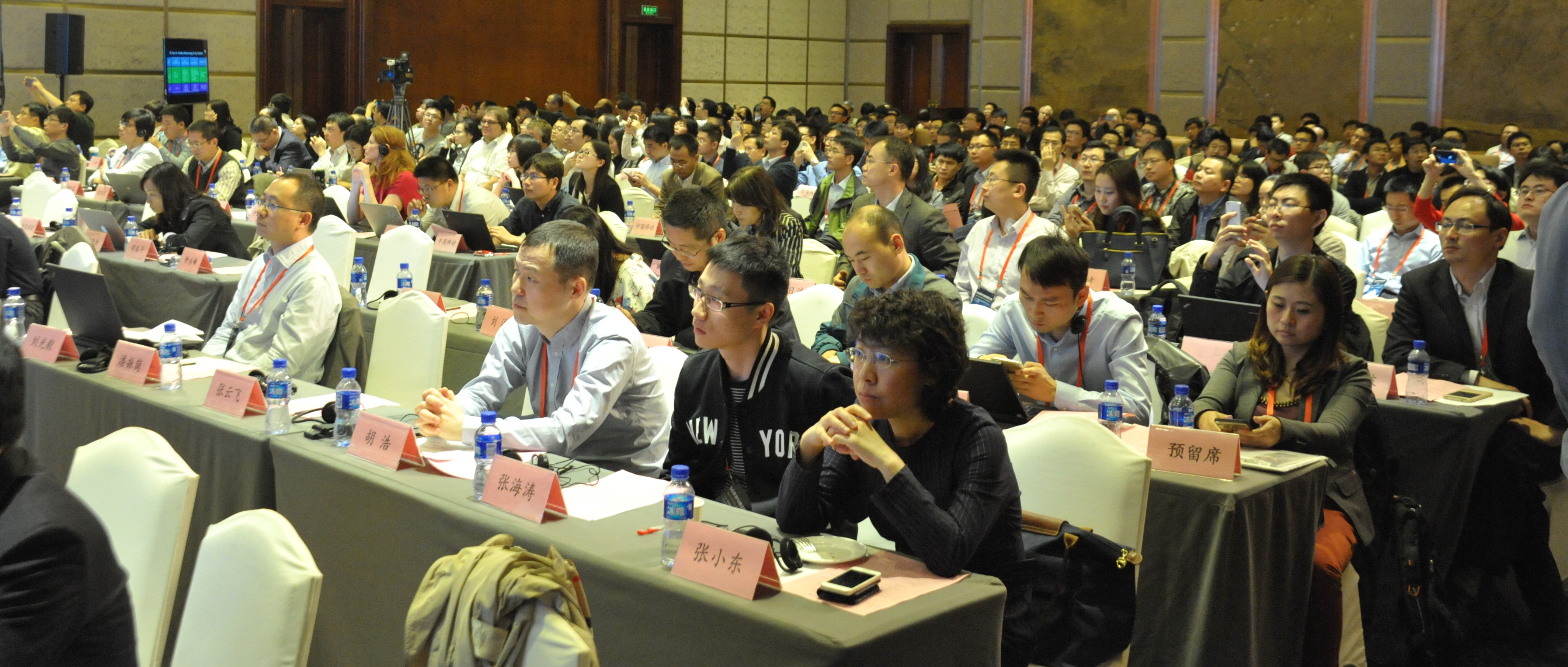 Jointly hosted by China Mobile, China Academy of Information Communications Technology (CAICT), Global TD-LTE Initiative (GTI) TelecommunicationDevelopment Industry Alliance (TDIA), supported by China Electronic Newspaper, 5G TechnologyTesting Workshop was successfully held on April 15th, 2016 in Beijing, China. At this workshop, more than 400 attendees from government, operators end-to-end industry vendors fully discussed the opportunities challenges of 5G technology developmenttesting.
Leaders from Chinese relevant government departments attended this workshopgave speeches. "Testing work is the necessary supporting for the researchvalidation of 5G key technologies." said Mr. Wen Ku, Director of Telecommunication Development Department, MIIT, "I hope technology test can push the standardizationtechnology maturity, promote the development of application innovations."
At this meeting, China Mobile, NTT DOCOMOSKT shared their development strategies, time planlatest trial progress on 5G. Also they gave their key considerationsadvices on 5G trails from an operator perspective.
Specialists from industry vendors also shared their latest R&D progressplans of 5G key technologies,discussed the requirementskey challenges in 5G testing. The infra companies Huawei, ZTE, Datang, EricssonNokia, the terminal/chips companies Qualcomm, Intel, SpreadtrumCoolpad,the test instruments companies R&S, Starpoint, Anritsu, KeysightSpirent attended the meetinggave speeches to drive the 5G standardization technology maturity from the whole industrial chain.
Related Stories

No relevant information