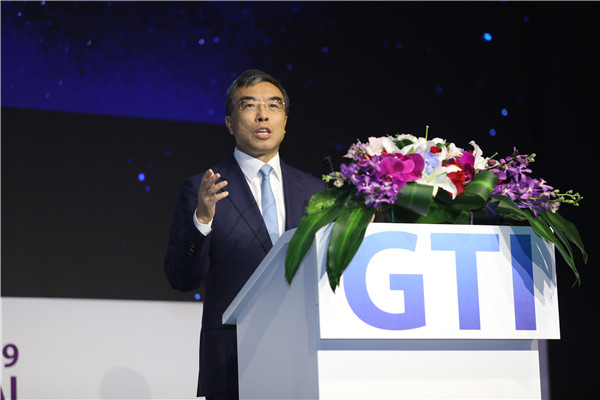 Mr. Liang Hua
Chairman
Huawei
Mr. Liang Hua, Chairman of Huawei, said in a keynote speech that it is the critical moment for China to lead the first wave of the largest 5G commercial network construction. The industry needs to takeaccount the way to build 5G network, support 5G industry applications,create 5G ecosystem.
• Building a leading 5G network requires the intelligent convergence of 4G5G networksbetter user experience. We will work harder to achieve 5G automation, digitizationintelligent operation, making the operation more accurateefficient. Regulators, operators, equipment manufacturers, vertical industries, scientific research institutionsother forces must jointly promote the integration of 5G with big data, cloudartificial intelligence,build an ICT infrastructure platform that integrates terminals, networkscloud.
• The development of 5G ecosystem should be based on the combination of technology, network securityindustry. We will be committed to the principle of openness, cooperationmutual benefit to achieve collaborative innovation in technology, so that more people can enjoy the benefits brought by new technologies,contribute more to societyeconomy through the sound development of 5G.