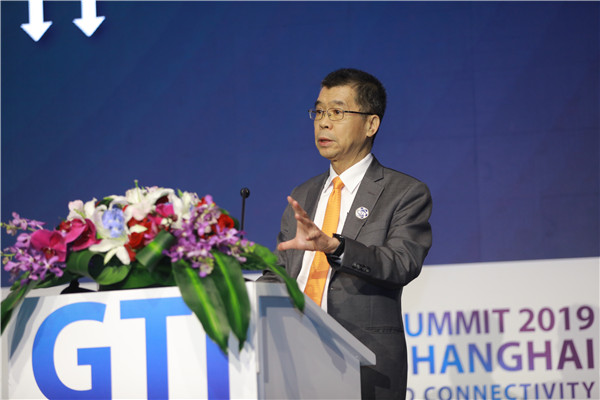 Mr. Ming-kai Tsai

Chairman
MediaTek
Mr. Ming-kai Tsai, Chairman of MediaTek, noted the following in his keynote speech:
• As the core technology, IC enables development of mobile communication industrythe rise of SoC, bringing large number of diverse 5G applications in mobile terminal market.
• SoC/IC plays a more crucial role in the ecosystem of mobile communication services.
• As the integration develops, more cooperation with cloud service providers will be encouraged to jointly provide better user experience.
• In May, MediaTek released the first 5G SoC in the industry, equipped with the fastest sub-6GHz 5G modemthe latest artificial intelligence processor APU 3.0.
• Great efforts will be made to bring the first batch of 5G terminals to marketaccelerate the maturity of 5G ecosystem.