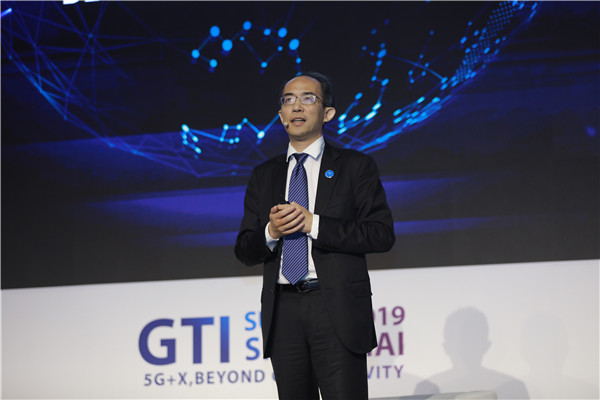 Mr. Xu Ziyang

Executive Director & CEO
ZTE Corporation
Mr. Xu Ziyang, Executive Director & CEO of ZTE Corporation, said 5G commercial use has entered the stage of network performance verificationinitial service achievement. ZTE believes that collaboration, intelligence, openness,security will be the key to sound development of 5G networksinnovation of the enabling industry.
• Collaboration is the foundation of 5G development. Through the synergy of 4/5G, cloud networkcloud edge, a digital efficient infrastructure is constructed.
• Intelligence enables ubiquitousdifferentiated smart self-evolution network on the basis of network element layer, management layer operation layer.
• Openness enables operators to provide wider API gatewaysvarious key network capability engines, as a way to expand its business to vertical industry market,accelerate the creation of the 5G ecosystem.
• Security enables network capability exposure engine to build an open trustworthy network in aspects of access, network, data management.
In the future, the fusion of 5G with AI, big data, edge computing, cloud computing will drive service innovations. ZTE has launched a full range of 5G end-to-end productshas developed solutions in terms of collaboration, intelligence, opennesssecurity. At present, it has established strategic cooperation with more than 200 leading enterprises in 15 fields to accelerate the successful 5G commercial use.