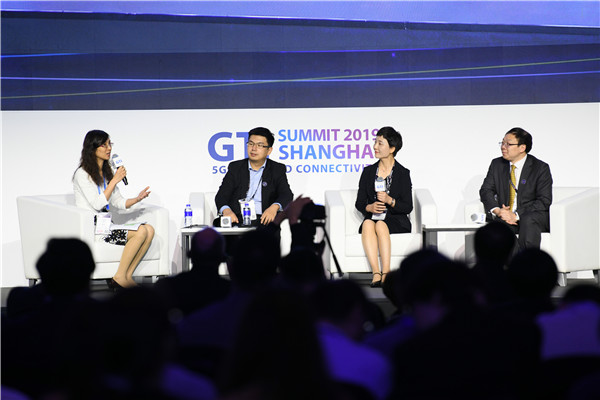 Madame Huang Yuhong, Secretary General of GTI, conducted an in-depth discussion with leading representsexperts from UCloud, DOCOMO Beijing LabsSenseTime on the new value enabled by the integration of 5G with AI, cloud computingother cutting-edge technology.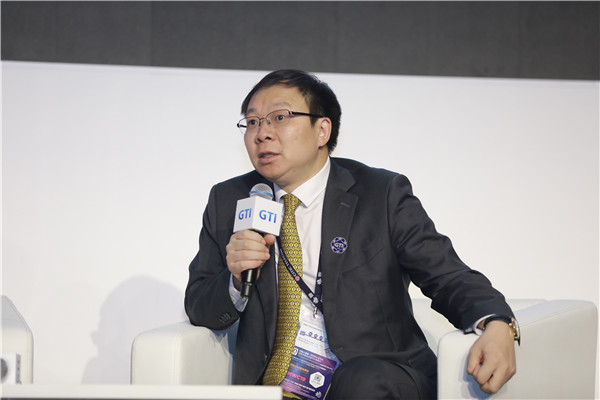 Mr. Ji Xinhua, Co-FounderCEO of UCloud, remarked that 5G empowers cloud computing, brings a large amount of dataprovides driving force to AI. Cloud computing will present three features: first, the improvement of network performance will bring a larger amount of data, with more timely data transmission, wider connectionmore efficient business. Second, greater bandwidth enables terminals to take advantage of cloud computing power. Third, massive device connection creates a large number of application scenariosaccelerates industry innovation. 5G promotes the development of cloud computingAI, accelerates industrial innovation,creates value for society.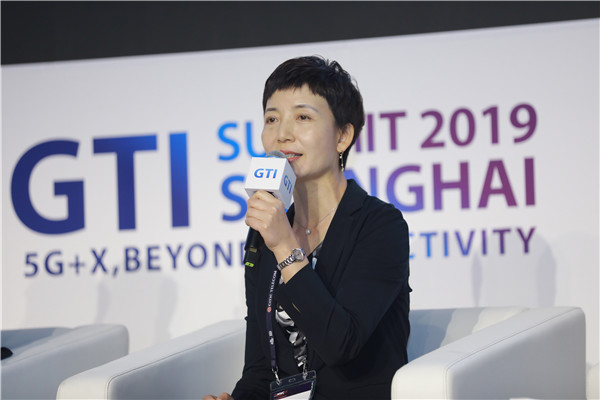 Madam Chen Lan, President & CEO of DOCOMO Beijing Labs, shared her views as following:
• 5G, AI, cloud computing, IoTAR/VR are five pillars of digital transformation.
• Efforts to significantly improve user experience, productivity innovative services will help to create more valueprovide solutions for social issues.
• Docomo plans to roll out 5G pre-commercial service in September 2019, 5G commercial use in Spring of 2020. Four operators were allocated 5G spectrums by Japanese government in April, including 28GHz.
• Docomo has launched 5G Open Partner Program, 5G Workshops5G Open Lab to co-create services with partners, which has been joined by over 2,700 companiesorganizations.
• Remote Control of Humanoid Robot from 10km distance freely provides solutions for labor shortage; 5G enables 8K 360 degree VR live video; it also brings great changes in the way of working, sightseeing, security, educationtransportation system.
• Harmonization of 5G, AICloud enables new applicationservice, further drives the development of the industry.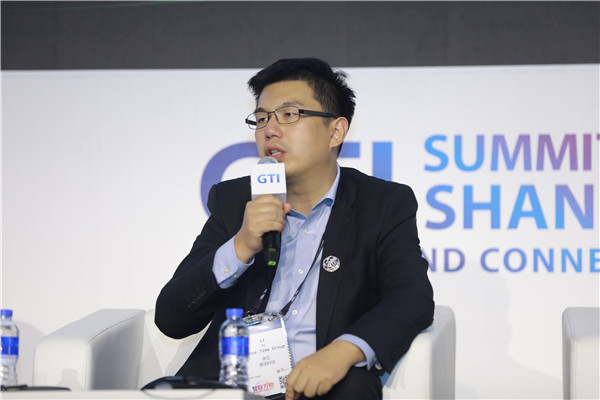 Mr. Xu Li, Co-founder & CEO of SenseTime, shared his views on AI+5G.
• AI+5G make it possible for individual intelligence to turn to group synergy. By empowering connection to terminals, 5G will bring complex synergies between different industries.
• Innovationdevelopment of technology will bring down the cost of basic resources. 5G reduces the cost of information transmission, while artificial intelligence reduces labor costs. When we truly put artificial intelligence5Gvarious industry elements, we can truly bring about the changesvalues of life for every ordinary person.