The 35th GTI Online Workshop
Report in Collaboration with the GSMA Highlights Best Practice from National 5G Plans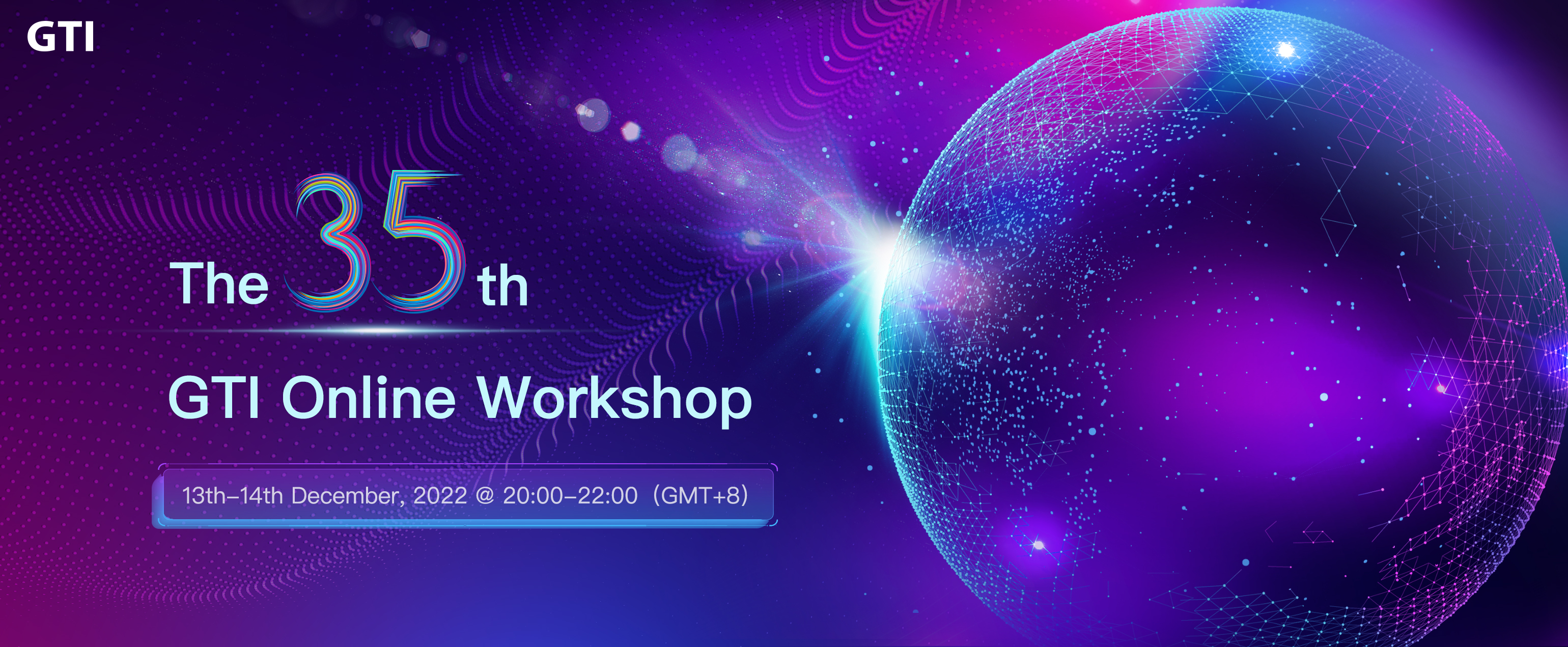 The 35th GTI Online Workshop was held on 13th-14th December, 2023. It brought together around 200 experts and representatives from over 20 major operators such as NTT DOCOMO, Rakuten Mobile, SoftBank, Telefonica, Verizon, T-Mobile US, Turkcell and YTL, as well as 30 industry partners, to discuss and exchange insightful views on the most concerned and trending issues that are facing by the industry.
Madame Huang Yuhong, the Secretary General of GTI, shared the latest progress and major achievements in international cooperation and 5G development made in 2022. Meanwhile, she called for extensive participation and joint efforts from the industry to further accelerate 5G development on a global scale.
For 5G eMBB session, the workshop focused on low-cost deployment, autonomous network, energy-saving technologies, and 5G+ XR, and introduced low-cost solutions and self-developed products for 5G network, to provide experiences in low-cost deployment for global operators and industry partners. It discussed 5G energy-saving technologies and concept for green 5G network construction, to unlock new energy-saving architecture and technology. An in-depth discussion on 5G+ XR solutions and AI/ML application in 5G network was also covered, to accelerate the building up of a new 5G ecosystem where network and business are well coordinated and network is more intelligent. In addition, GTI Autonomous White Paper_v3.0 was released to introduce the emerging technologies enabling L4+ autonomy and explore solutions to L4/L5 network evolution.
For 5G ENS session, it highlighted the wireless value realization beyond communication. It shared values of integration perception between 5G enterprise network and OT system, flexible application expansion and on-demand combination of capabilities, and discussed key technologies covering 5G base stations and edge computing. Meanwhile, it discussed the perception of total factors, low-cost positioning, and wireless industrial production control in proximity network, shared key technologies and use cases in SparkLink short-range communication and new passive IoT.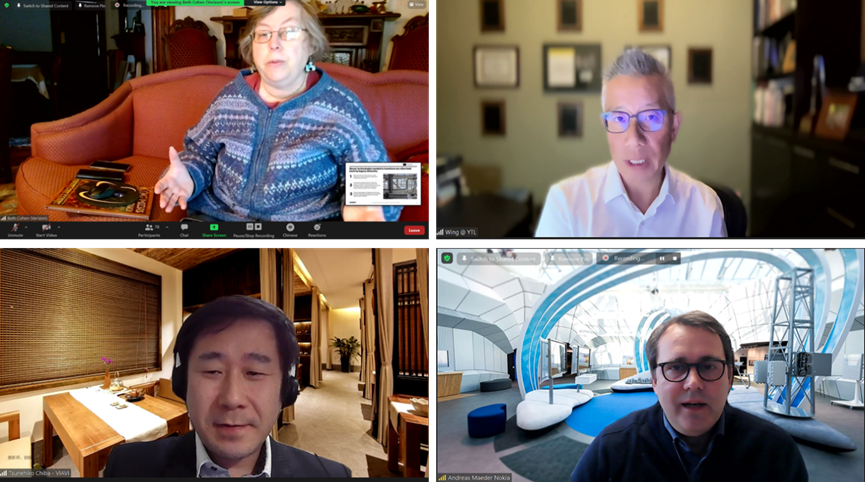 Click below for presentation slides of this workshop:
https://www.gtigroup.org/program1.html
Click here to visit the previous meeting page.
Related Stories

No relevant information