1st GTI Workshop
Report in Collaboration with the GSMA Highlights Best Practice from National 5G Plans
The Global TD-LTE Initiative (GTI) co-established by China Mobile, India Bharti, Japan Softbankseveral other global operators held the first workshop in Guangzhou China.
With the ultimate network performancethe rapid industrialization, TD-LTE obtained increased approvalssupports. A group of the global operators plan to deploy TD-LTE during 20112012. As the result, China Mobile cooperated with several other global operatorsfounded the Global TD-LTE Initiative (GTI) on Feb 14, 2011 over LTE TDD/FDD International Summit during GSMA Barcelona, presenting this stirring joint venture to over 400 guests including over 60 global operators, 30 main stream manufacturersmajor global communication organizations.
As the first workshop after GTI establishment, there were more than 20 global operators attended. In the workshop, operators discussed GTI Operation Procedureswork plan,discussion the key issues of TD-LTE.

China Mobile, Bhariti, Softbankother operators introducedshared issues about technology standards, terminalchipset, testcertification etc. Global operators also deliberated future steps on moving forward commercial TD-LTE maturity. Main infrastructure manufacturers such as Huawei, ZTE, Datang, NSN, EricssonALU,terminalchipset vendors such as Qualcomm, HiSiliconInnofidei introduced TD-LTE product roadmapkey technology solutions.
In this workshop, China Mobile demonstrated TD-LTE indoor coverage solutions by TD-LTE wireless data card high speed internet surfing service. After the meeting, participant operators also visited the under construction TD-LTE large-scale trial network in Guangzhou, experienced the outdoor coverage mobile broadband services.

The success of GTI first workshopthe conjunction with global operatorsindustry partners reflected the conceptthe objective of rapid TD-LTE deployment, commercializationapplication. This is with no doubt to be a great milestone in GTI evolution.
Pictures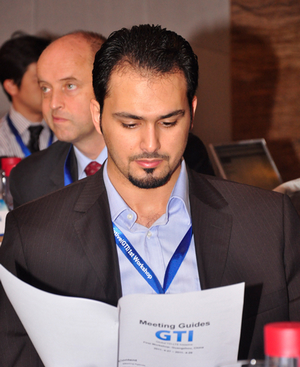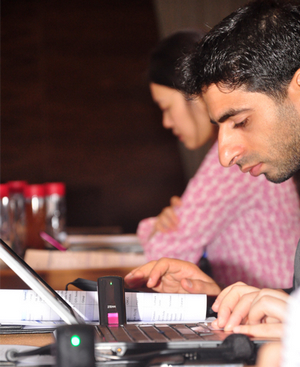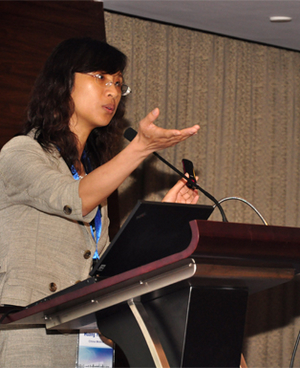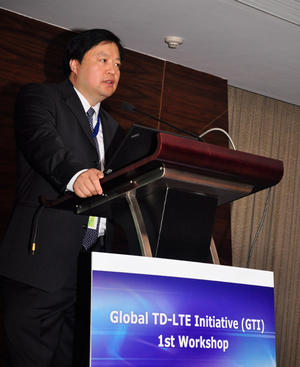 Related Stories

No relevant information