The 20th GTI Workshop
Report in Collaboration with the GSMA Highlights Best Practice from National 5G Plans
The 20th GTI Workshop took place during Nov. 13-14, 2017 in London, UK, gathering more than 100 industrial leadersexperts from over 20 operators29 industrial partnersorganizations to share the latest progressdiscuss key technologies on TD-LTE evolution5G development.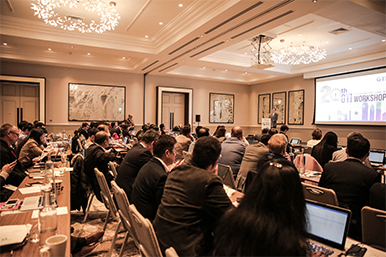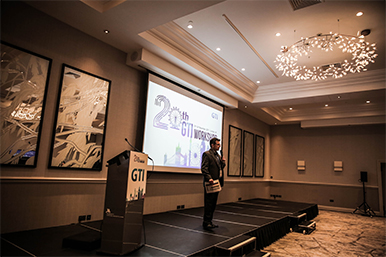 At the beginning, Ms. Huang Yuhong, the General-Secretary of GTI introduced the latest progress of GTI technical workthe industry from the aspects of 4G evolution, 5G spectrum, M-IoT global deploymentthe development of innovation services. She shared the following opinions:
- No tag of TDD/FDD for operatorsoperators are more focus on network evolution
- The increasing data pressure from AV/VR applying, unlimited package push operators to evolve their network. Some will upgrade LTE network to Gbpsdeploy small-scale 5G network. Some will deploy 5G network as early as possible.
- Diversified requirements, complicated network push operators to find a most cost-efficient way to 5G.
- MIoT features are still evolving to support extensive requirements, costs need to be further reduced, testingcertification need to be unified.
- Vertical applications/servicesinnovative business models are critical for operator to win the market in 5G era.
Next, the workshop was fallen4 sessions: 4G & Evolution, 5G eMBB, M-IoT,Innovative BusinessApplication. Delegatesexperts deeply discussed issueschallenges on Massive-MIMO commercialization progress, eCPRI, MEC deployment, 4G/5G coexistence at sub-6GHz, SA/NSA as options for 5G deployment, Network Slicing, IoT Device Certification, connected droneetc.
Meanwhile, the workshop demonstrated Cloud Robot, 5G NR RF Front End Module Demo, M-IoTMTC/NB-IoT RF testingpower consumption analysis,IoT signal smart detector.
Click below for presentation slides of this workshop:
https://www.gtigroup.org/program1.html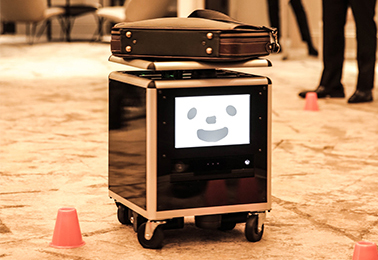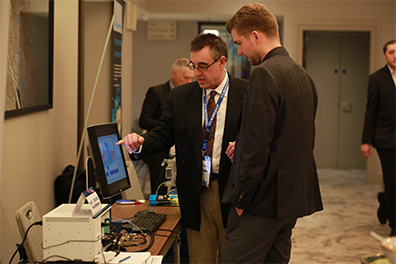 Click here to visit the previous meeting page.
Related Stories

No relevant information