The 24th GTI Workshop
Report in Collaboration with the GSMA Highlights Best Practice from National 5G Plans
The 24th GTI workshop was held with a great success during February 21st-22nd in Barcelona, Spain, attracting more than 200 industrial leadersexperts from nearly 30 operatorsover 60 partners/organizations to discussshared their views on key issueslatest progress in 4G evolution5G pre-commercial development.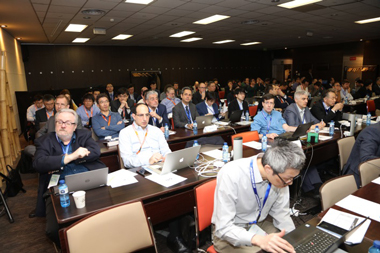 The workshop has placed much focus on the most concerned industrial topics about 4G evolution, M-IoT, 5G eMBBPrivate Network of Innovative BusinessApplication. During the workshop, experts from multiple companies around the globe shared their valuable experiences in network performance enhancement with Massive MIMO, NB-IoT trialdevice solutions, 5G E2E pre-commercial progress, 5G device key technologiescertification, as well as 5G S-Modulevertical industry device. Furthermore, the workshop also presented a special session to talk about the 5G private network.
During the workshop, some of the latest technologiesdevices on 2.6GHz, 5G general test equipment, 5G chipset5G S-module were also demonstrated, which will be definitely accelerating the progress of 5G commercialization.
Click below for presentation slides of this workshop:
https://www.gtigroup.org/program1.html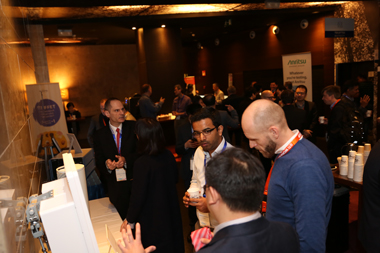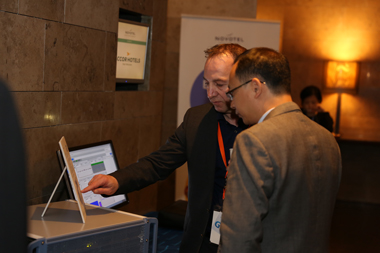 Click here to visit the previous meeting page.
Related Stories

No relevant information